Our thoughts on the progress of the digital world
Hey, restaurant owners! Have you ever wondered why your website isn't attracting as many customers as you'd like? Know that you're not alone. In today's digital age, having a website for your restaurant isn't just a "nice to have," it's a necessity. But it's not...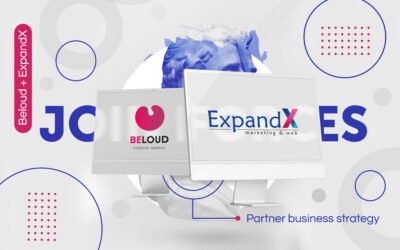 BeLoud and ExpandX join forces in a strategic business partnership move In the summer of 2022 two established digital marketing agencies operating for years on the international markets, BeLoud and ExpandX, signed a long-prepared strategic partnership uniting their...