BeLoud and ExpandX join forces in a strategic business partnership move
In the summer of 2022 two established digital marketing agencies operating for years on the international markets, BeLoud and ExpandX, signed a long-prepared strategic partnership uniting their resources, know-how, capacity and experience in order to be able to deliver their services at even more competitive levels.
Managing result-oriented full marketing strategies in the digital space is what both agencies' expert teams have done for almost a decade and this is an integral part of further enhancing BeLoud and ExpandX's reach in 2022 and onwards.
In one of its most recent articles Forbes focused on the major trends in the digital marketing world of 2022 outlining activities like Video Marketing, Digital Storytelling, 360 degrees digital marketing presence to be a major cornerstone for a successful marketing results. Those are all services and domains this partnership can allow a world-class solutions levels.
Combined the services under this strategic partnership will cover the following speck of digital solutions: Facebook and Instagram (Meta) Ads, Google Ads, LinkedIn Ads, Social Media Marketing, SEO, Content Marketing, Design, Web Development and Web Solutions, Video Marketing, Branding and Brand Management, eCommerce solutions, Performance Marketing and more. With the language stretch to English, Italian, German, Spanish, Bulgarian, Russian, and French. The partnership will also cover offices and representative branches in Rome, Sofia, London, Munich and New York.
This all is an exceptionally rare asset and extremely valuable commodity in the search of a competitive, efficient, knowledgeable, experienced, and results-driven marketing and digital agency you might be looking to hire.
"We are dedicated to working with and support each other in driving our marketing, digital, design and advertising capabilities even further by focusing on maximizing value for our clients and expanding their overall digital reach", said BeLoud's Managing Partner, Michele Longobardi.
BeLoud is a digital marketing agency that has a strong experience in brand communication and performance marketing for international and national companies, SMEs, and startups. For years BeLoud worked on many marketing and communication projects, defining a strong strategy and unique branding for all the clients.
Specialized in brand identity, web design, digital marketing, ADV campaign, video, and photo production. In particular, BeLoud and his team members worked on projects for Amplifon, Barilla, Kuwait Petroleum SpA, Fondazione Telethon, Vatican City, Lumenis, and Carosellolab. It also has a long experience in the communication of music festivals and events, delivering its work online and offline.
ExpandX is a digital marketing agency, software and web solutions provider that for many years have delivered impressive ROI to its clients in all lines of services it operates.
Further details can be found here.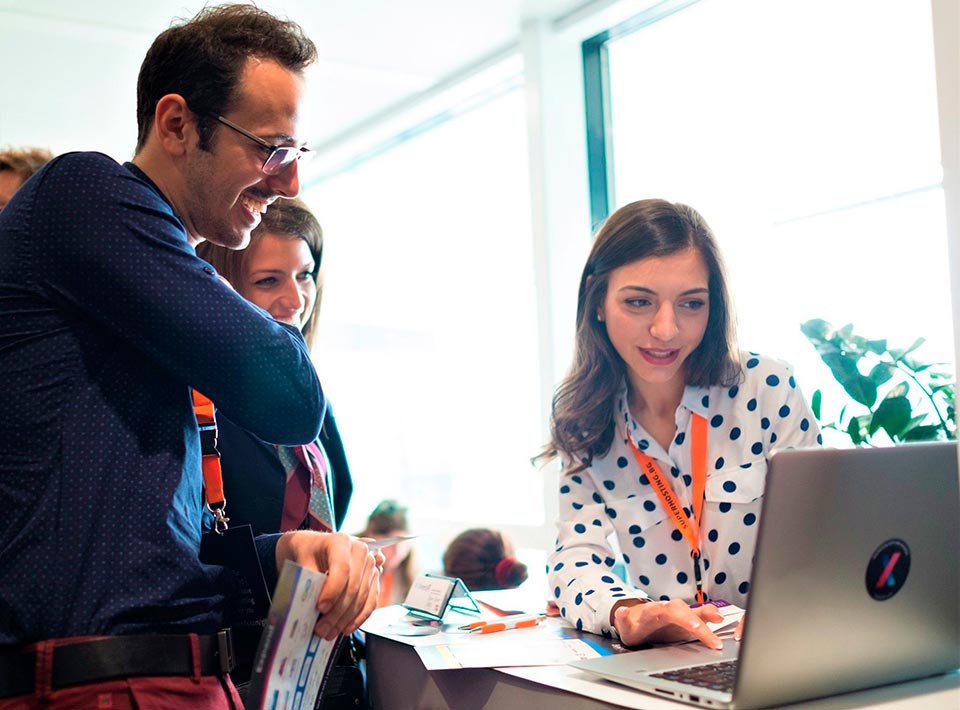 Our team of experts in marketing strategy, web development solutions, online advertising, digital marketing, graphic and web design, content marketing, creative solutions and marketing management, work in a unique synergy and efficiency that empowers our clients to commercially grow and to overtake their competitors.
"We have discussed this opportunity for the last few years but have now at the beginning of 2022 found the right time and established the strategic planning needed in order to move forward and announce this partnership. We know each other since 2017 and have already worked together on client's projects. We all are excited with the partnership announced which clients of the both agencies will benefit from tremendously", said ExpandX's Managing Partner, Temelko Dechev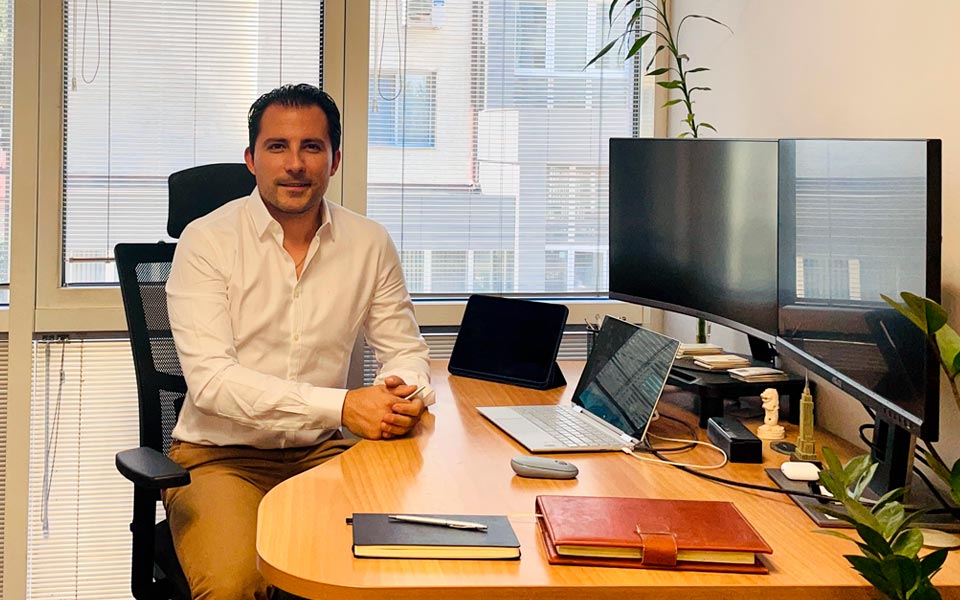 During the last 7 years the team of ExpandX have worked on various projects related to website development, digital marketing, web design, e-commerce, video marketing, Facebook ads, Google ads, Instagram ads, YouTube marketing, LinkedIn marketing, Social Media Marketing, SEO, content marketing, branding and brand awareness, sales strategies, sales automation and more.
ExpandX have for years served clients from North America, Europe and Middle East in more than 25 industry niches. You can check the portfolio of ExpandX here. The agency delivers services to SMEs as well as Enterprise level companies. Some notable clients of ExpandX are: Assent Inc (Canada), Monneo (UK), Benessere Real Estate (UAE), Sweat.com (Australia), Airhosted (Switzerland) and AV Apartments Development Inc. (USA)
We have all witnessed companies transitioning to a digital business model during the last decade and even more in the last two years and we can surely expect that this growth trend will continue this year and the years ahead as well.
It's inevitable that if you as a Start-up, SME or Enterprise level company, want to reach customers in today's world you need a digital presence. You need exceptional digital assets and top-notch marketing and sales strategy to expand and excel.
Having a digital marketing partner to plan, implement and manage all your marketing solutions and annual actives, makes the process that much easier by saving you time and resources.
Furthermore, this guarantees reporting on data metrics and performance across your websites and advertising channels. Giving your business the opportunity to heighten its approach, test strategies for wider optimization and gain valuable insight that can help expand your business.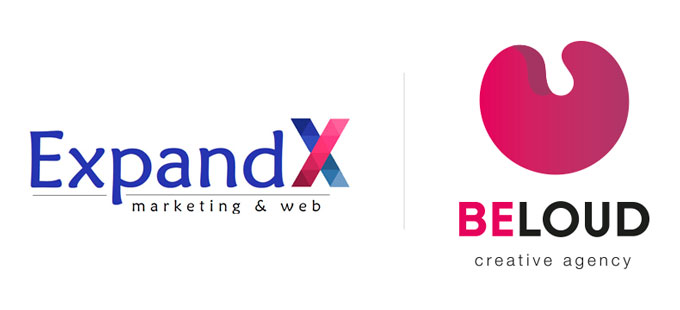 BeLoud and ExpandX are joining forces to stress exactly on this fundamental point so that this partnership allows them effective know-how transfer and greater ability for servicing current and new clients in Europe, North America and Middle East.
If you are Start-up, SME or Enterprise level business and you are looking to implement a professional and high-class, marketing, digital, web, design, PR, advertising or communication strategies and solution for your organization contact us today so that we can discuss your specific marketing needs and business goals.